WHY CLUB262? It's affordable and cool! Our summer program keeps your school and families moving all summer (June 1st to July 31st) to reach 26.2 miles and beyond. Visit Club262 to learn more (registration opens soon)! 
SCHOOL DISTRICTS! Don't miss out on the CLUB262 summer program DISCOUNT  (Ends on April 10th)!! Districts participating can receive up to a 10% discount by signing up early. Contact us for more information at [email protected].
"Our favorite part of Club 262 is supporting one of our favorite organizations, and being an example to our kids." –
Stephenie
Tanner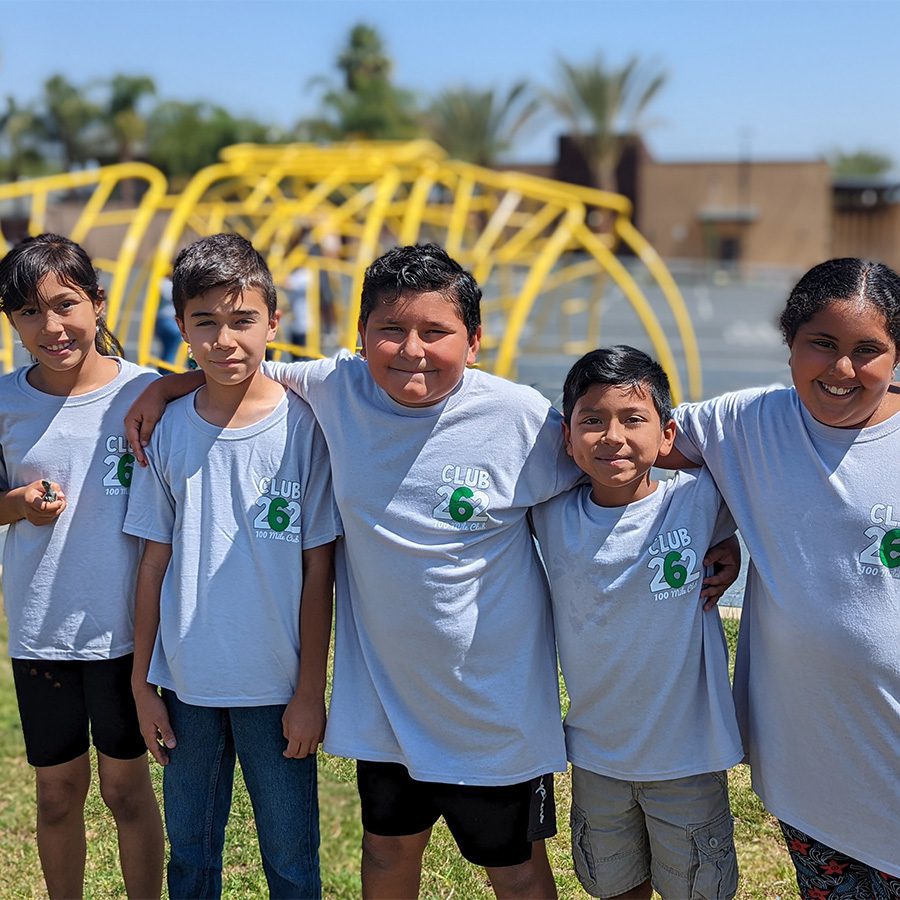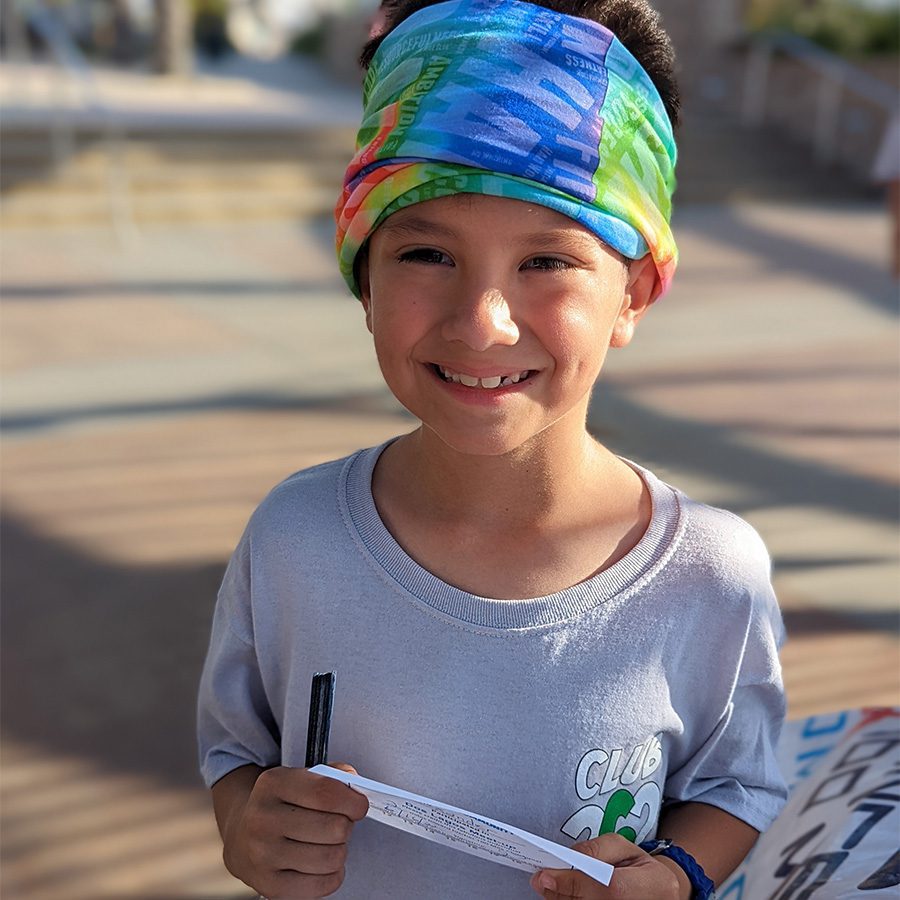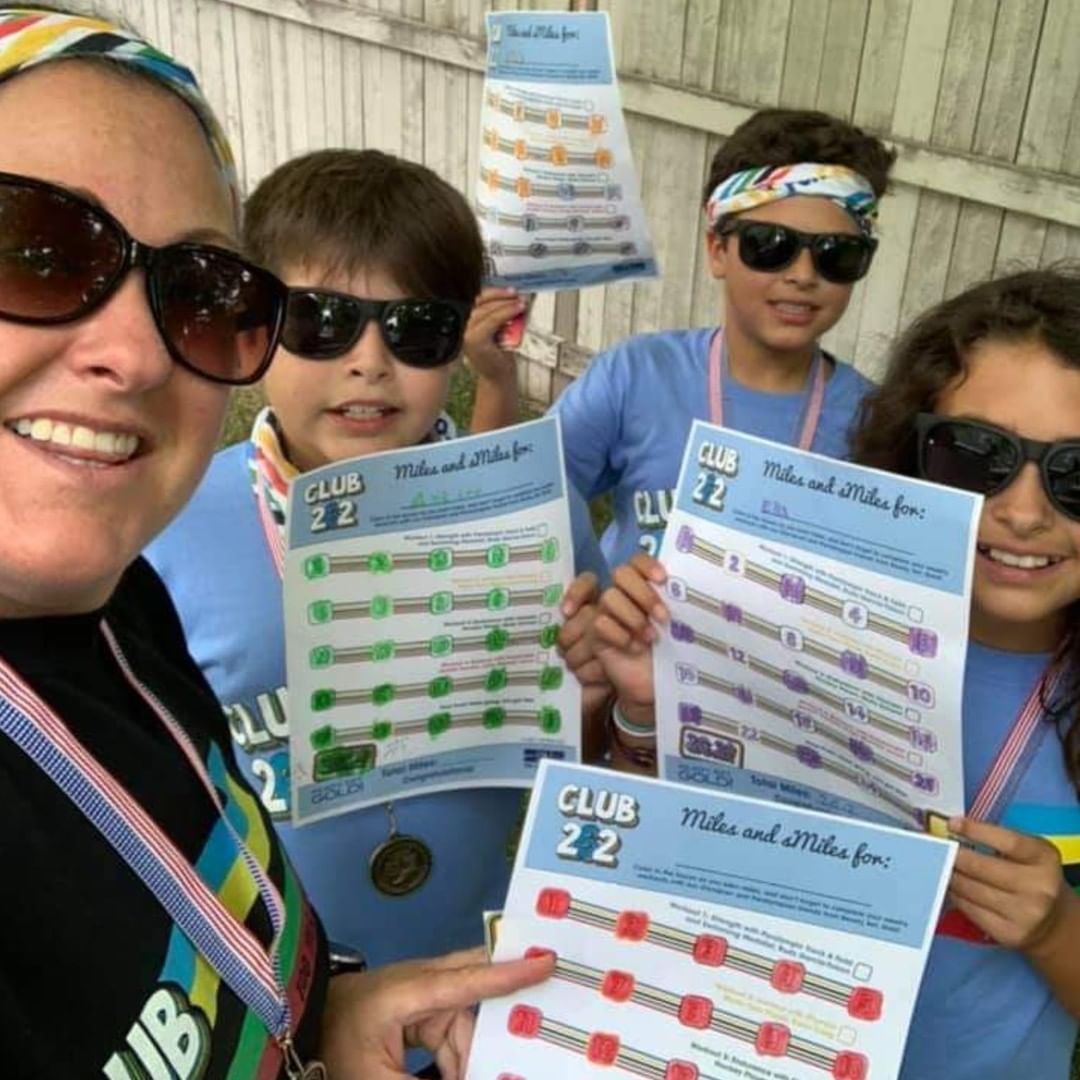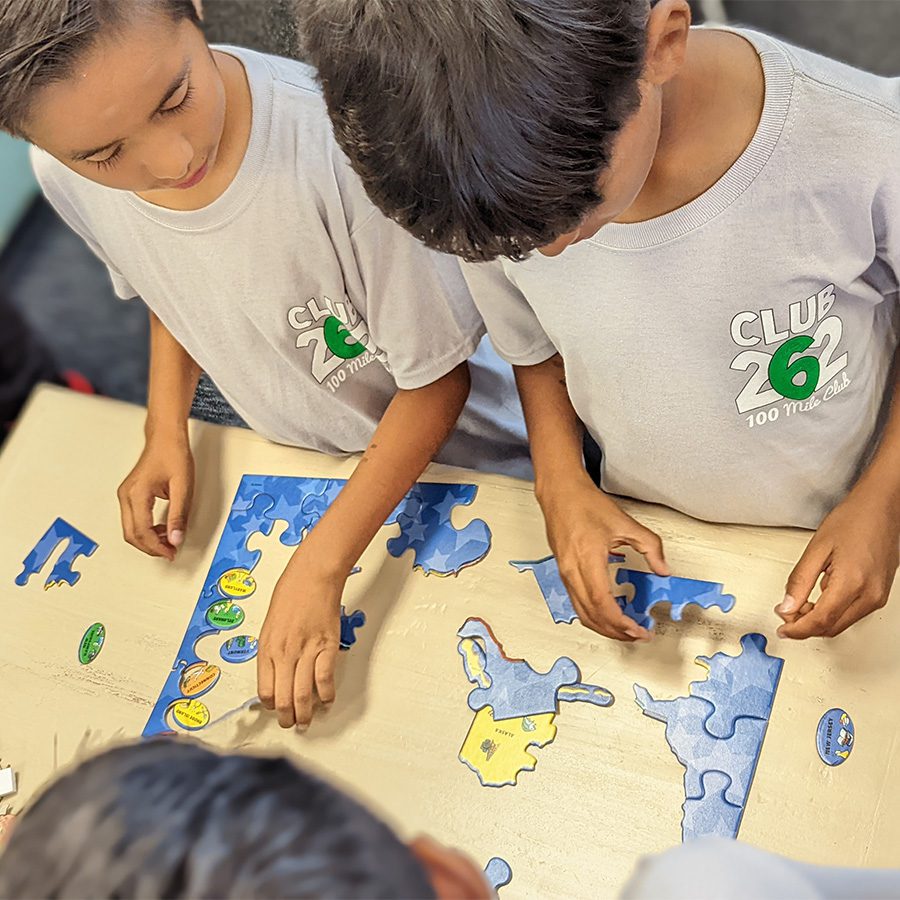 We're so grateful to the over 5,000 kids, adults and families that joined us across the country in 2022!