100 Mile Club, more than a running program, is committed to making our communities healthier and stronger.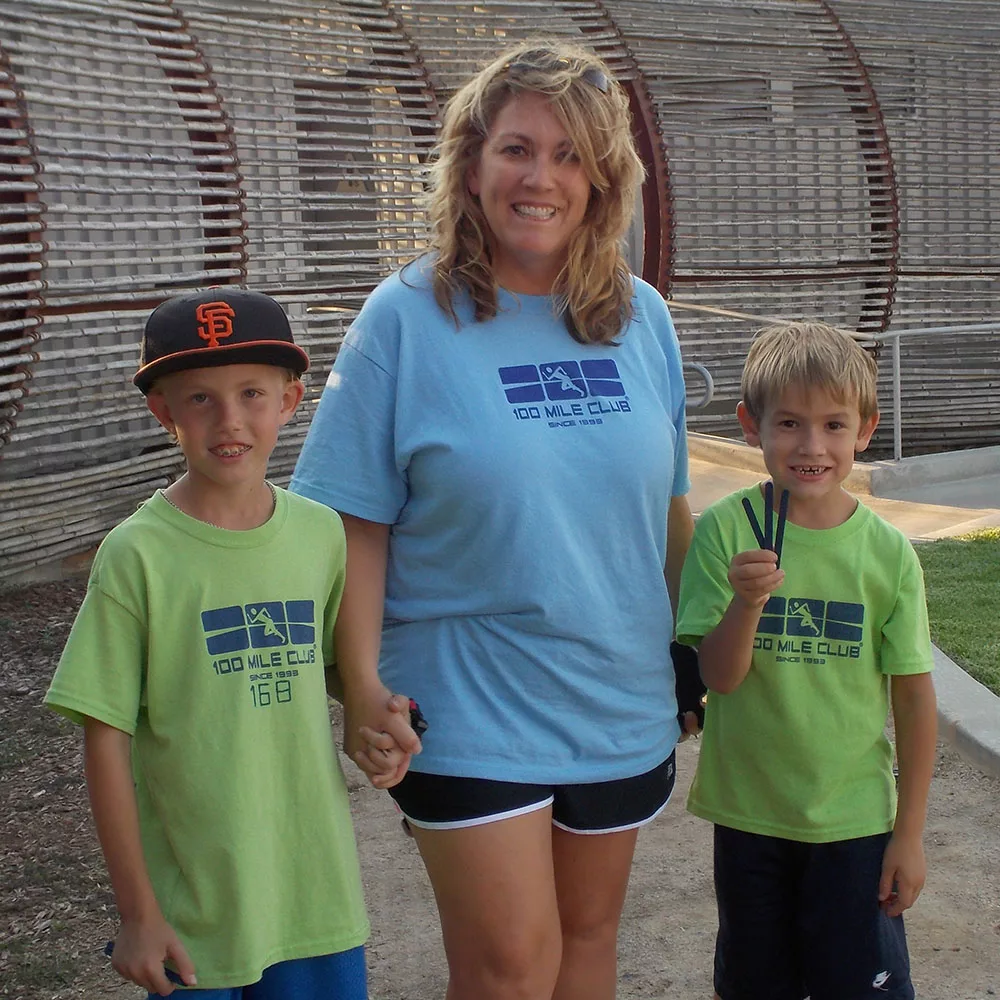 In today's busy world, it is easy to overlook both family time and physical activity. When parents support their child's activities, it doubles the benefits of improved health and family togetherness.
100 Mile Club parents reported 73% supported their child and participated in the program with them.
Research has shown that spending quality time together as a family can improve parent-child relationships and promote belonging, support communication, and even increase self-esteem and social skills.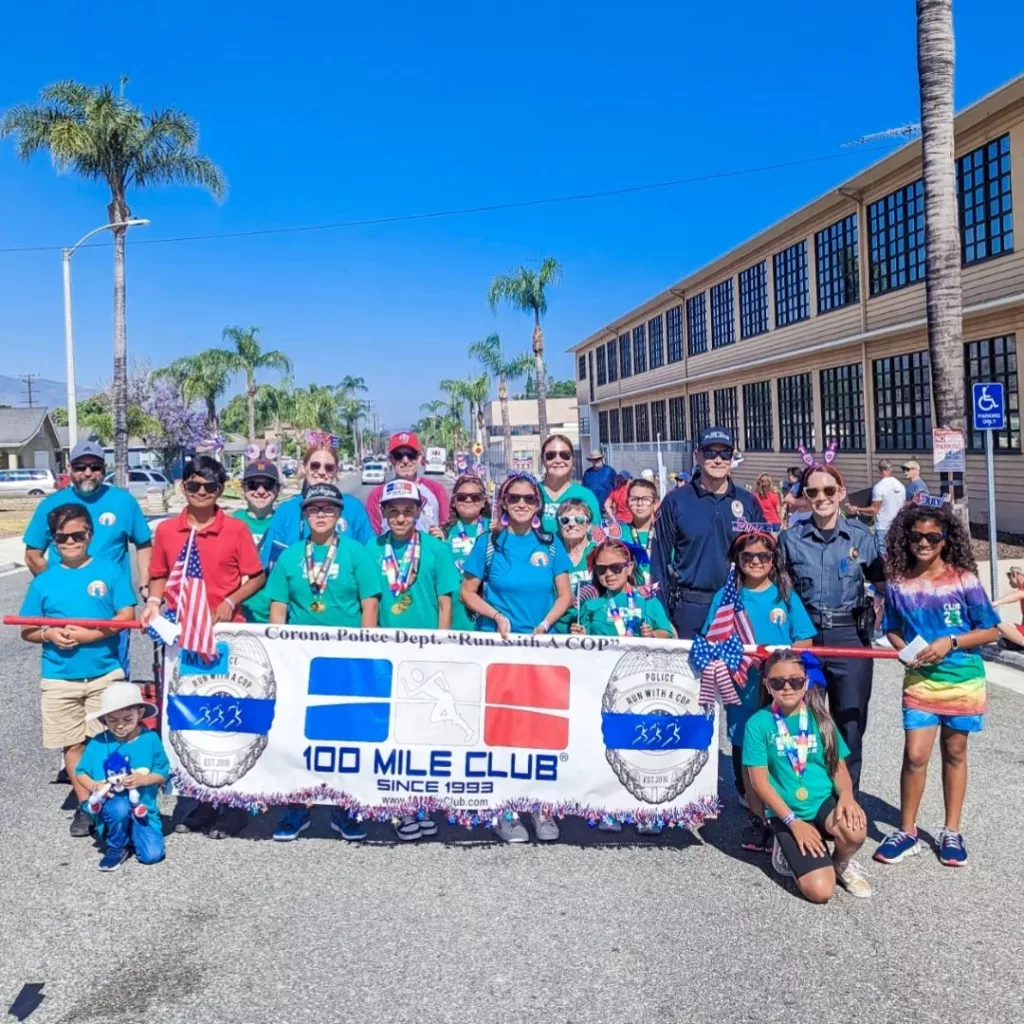 Communities that participate in physical activity together develop strong social bonds.  The American Journal of Health shows that meaningful daily interactions contributed to many positive outcomes including lower loneliness, good relationships, and family life, in addition to physical and mental health.
100 Mile Club hosts dozens of community meet-ups every year on our calendar, celebrating healthy habits and creating community connections.
Support 100 Mile Club and make a difference in your community!