Embracing the mission and vision of the 100 Mile Club®, our Board is a diverse group of professionals that are all committed to advancing our mission and our work, generously contributing their time and expertise to our future. They have achieved much success in their careers as evidenced by their professional affiliations. One common thread however, is their commitment and active involvement in health and welfare for children nationwide.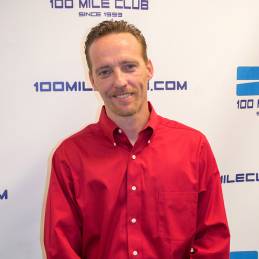 Adam overseas a multi-million dollar division for a local general contracting group. He is responsible for large clients such as Starbucks, Coffee Bean, 7-Eleven, and Mendocino farms. Adam has worked in the construction/ service industry for over 20 years. Adam is currently a member of the board of directors for 2 local charities and works with several other local charities in various facets. Adam has 2 daughters, Lindsey 21 and Sophia 11. They are his inspiration for charity. He imagines a world where everyone cared a little more for the next person.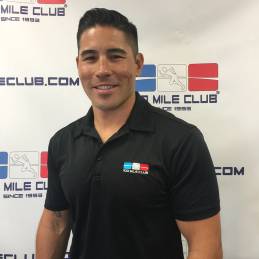 Joe Nakamura
Board Treasurer
Joseph Nakamura is an ultra-marathoner, husband and father with over 17 years of experience in managing fitness programs and facilities. Joseph currently serves as managing consultant for nine fitness clubs in Southern California. Prior he was an all-state wrestler earning an NCAA Division I athletic scholarship. While attending college he worked as a fitness instructor and developed a strong passion for helping others through exercise.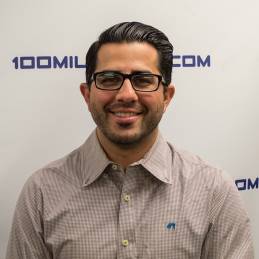 Dr. Phil founded Lozano Chiropractic in April 2012 located in Norco, California. He has practiced for over 7 years in the Corona/Norco areas. He graduated from Cal State University of Fullerton in 2003 with a B.S. in Kinesiology and a focus in Older Adult Fitness. He then received his Doctorate of Chiropractic from Southern California University of Health Sciences in 2008. Dr. Phil is a diplomate of the National Board of Chiropractic Examiners. He focuses on providing superior care to his patients through education, corrective exercises, and condition specific treatments. Dr. Phil and his wife Kristen live in Fontana, California with their twin daughters Sophia and Alyssa.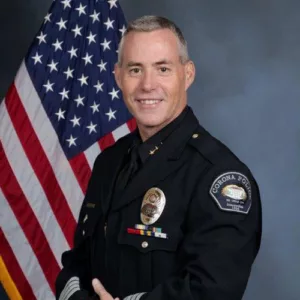 Chief Michael Abel began his career at Corona Police Department in 1987. Chief Abel has worked numerous department assignments, and held all ranks within the organization before being appointed the Interim Chief of Police in 2011, and then permanent Chief in early 2012. Chief Abel holds Master's and Bachelor's degrees from California State University San Bernardino. As both a police officer and as a Corona resident, Chief Abel remains highly involved in our community and has served on numerous foundation boards. Chief Abel is extremely proud of the men and women of the Corona Police Department that serve our community in the many different aspects within the entire organization, and sees it as an honor and privilege to serve those who serve. Chief Abel and his wife, Elizabeth, have been married 17 years, and have one child, Grace.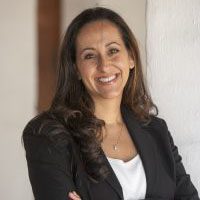 Christina S. Loza is the founder and managing partner at Loza & Loza LLP, an intellectual property law firm. She has a breadth of experience working for a large firm and as in-house intellectual property counsel. She has experience in all areas of intellectual property law including trademarks, patents, copyrights, trade secrets, domain name disputes, internet law, eBay dispute resolution, as well as IP licensing, counseling, and litigation. Tina is a board member of the National Association of Women Business Owners (NAWBO)-California and is a former President of NAWBO-CA and the NAWBO-IE Chapter. Additionally, she sits on the Board of Directors at the Los Angeles County Fair Association. As an adjunct professor at University of La Verne – School of Law, Tina teaches Intellectual Property Law and is the co-author of an Internet Law book published by Specialty Technical Publishers (STP) and Ad Infinitum. Tina received her J.D. at Loyola Law School and her Bachelor of Science in Biology from Loyola Marymount University. Tina and her husband Julio live in Pomona, California and have three energetic, creative boys – Jude, Jonah, and Lukas!