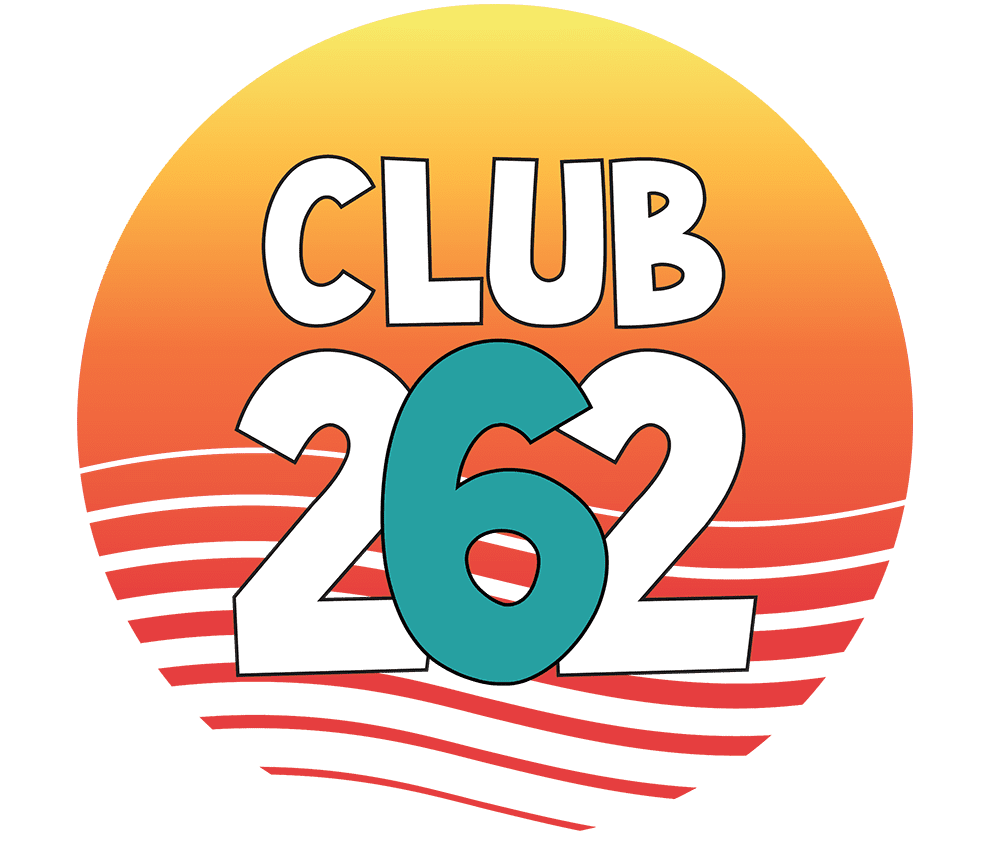 Keep the whole family moving and healthy this summer with a challenge that works for EVERYONE! From June 1st to July 31st, your goal is simple; run or walk 26.2 miles (an entire marathon!) while having fun and earning swag along the way. Whether you're running at a local park or taking a walk around the block, EVERYONE can crush this summer challenge! Want to go further? Run 262 miles, or anything in between! Club 262® will work for YOU.
Summer Fun for Everyone!
Thanks for Joining Us!
For another amazing Summer of Club 262. Be sure to follow our Facebook Group to be the first to know about our exciting plans for next year!