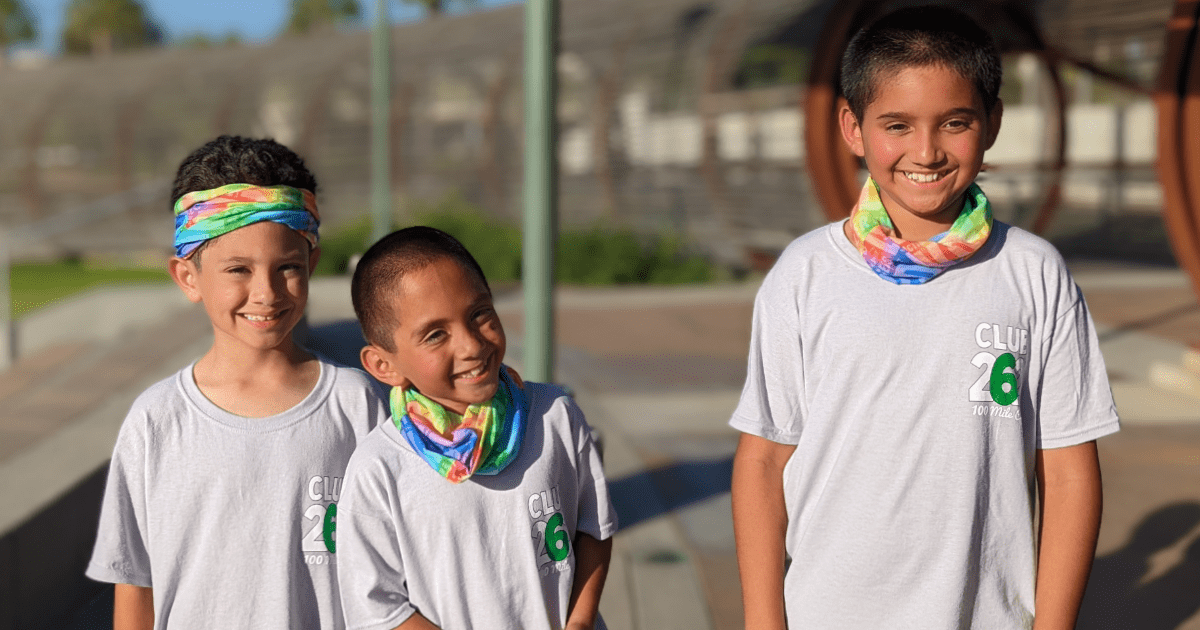 Hello, Summer sMILES! It is hard to believe that summer break is here, and we're saying goodbye to the '22-23 academic school year. Summer is the perfect time to earn miles, and did you know…"Just getting kids, and even adults, outside — whether it be a park, playground, beach, or grassy field — naturally encourages physical activity," says Allison Collins, MD, a general pediatrician and a board-certified lifestyle medicine practitioner at Kaiser Permanente Santa Clara in California. Summer provides an awesome opportunity to get outdoors with your family, which boosts mental and physical well-being, all while creating lifelong memories. 
Let's have a Healthy and Happy Summer!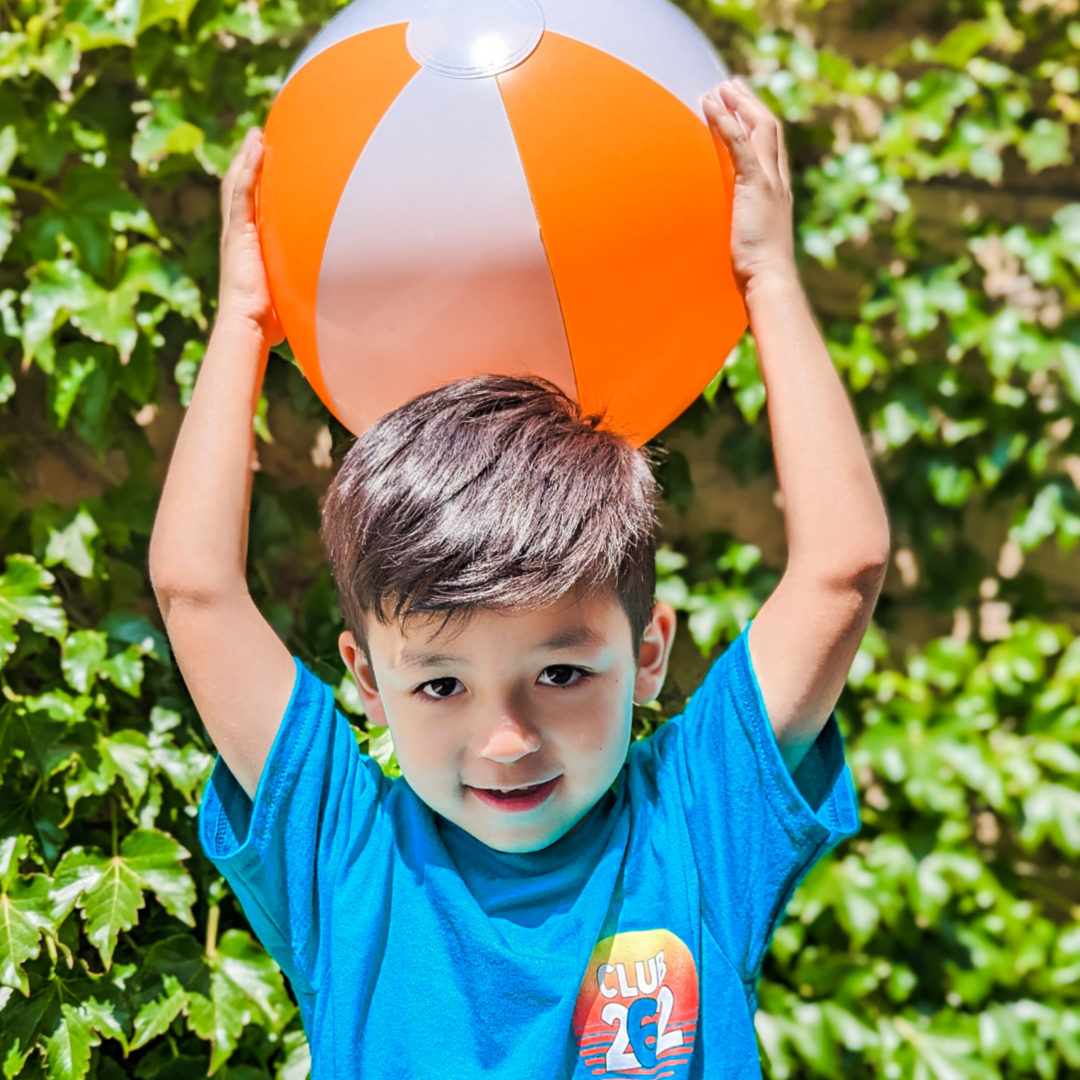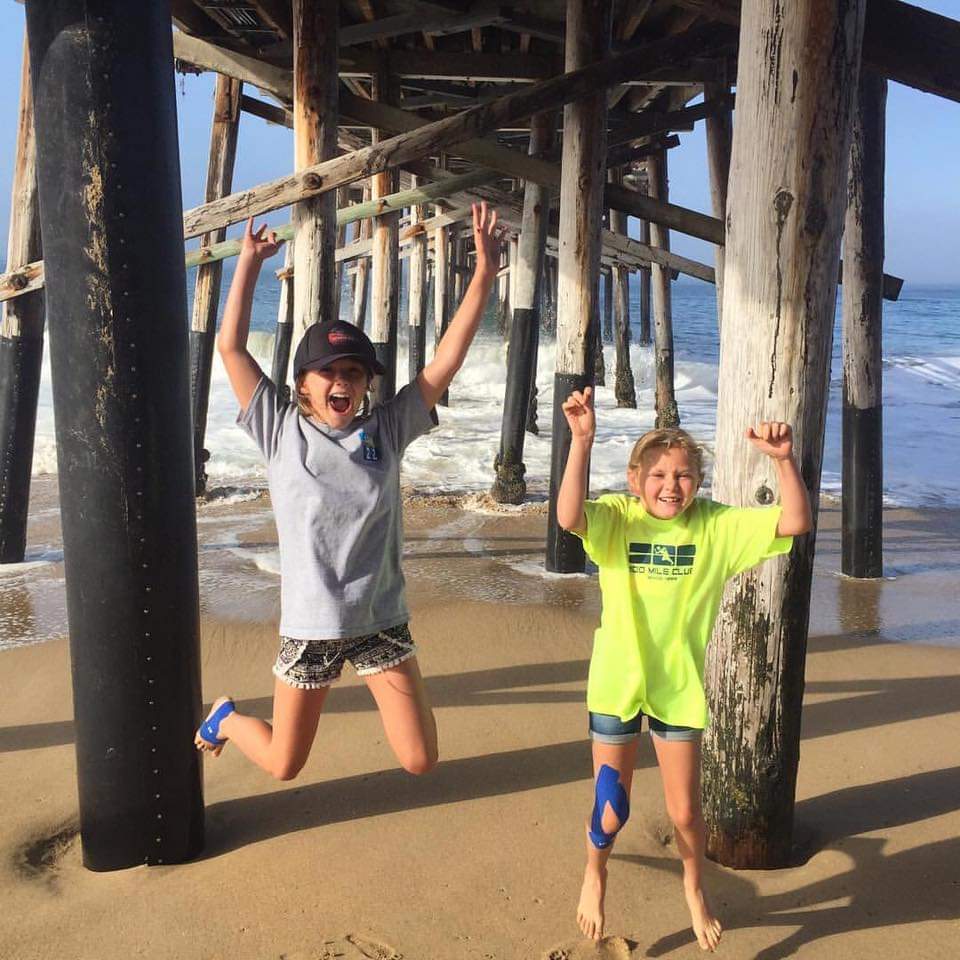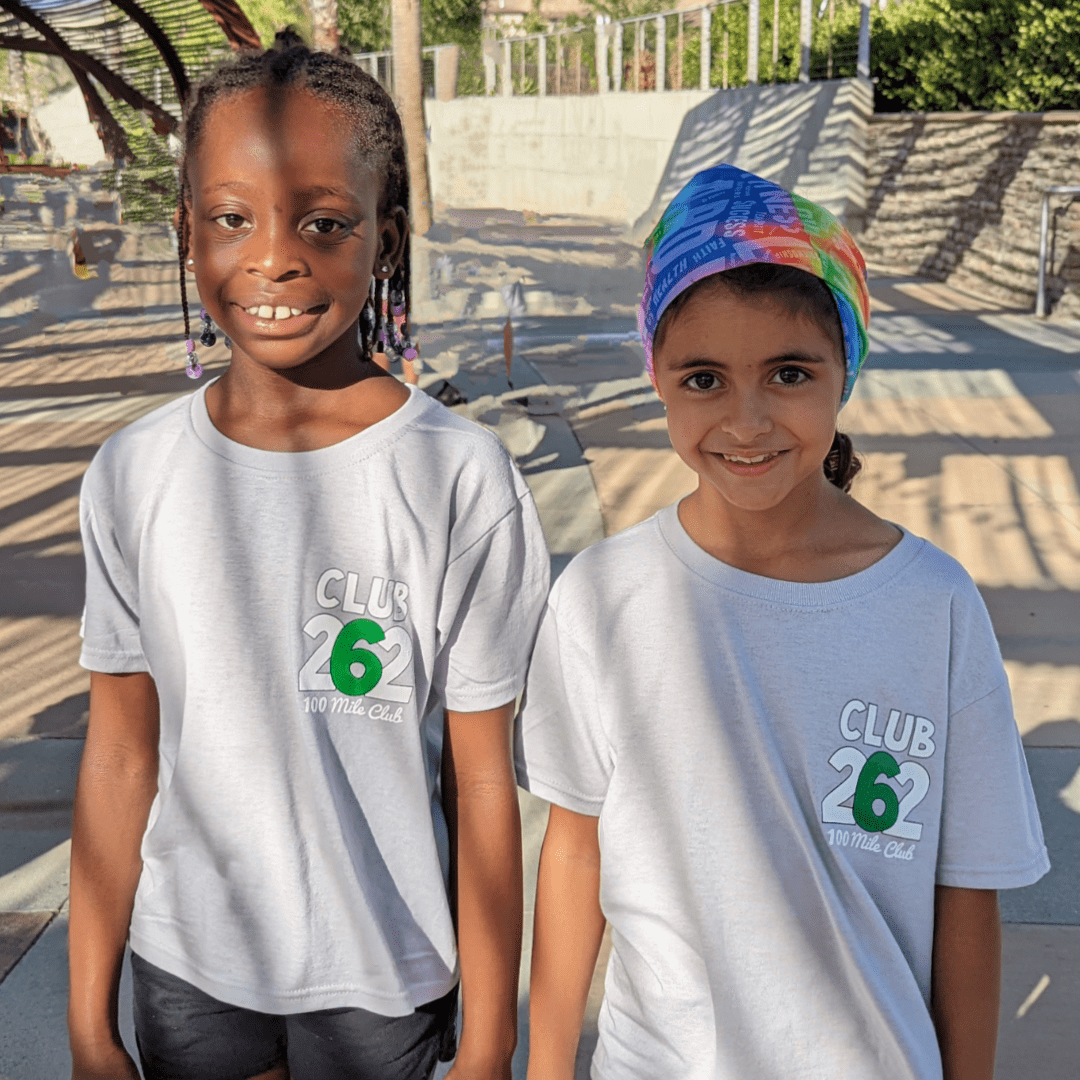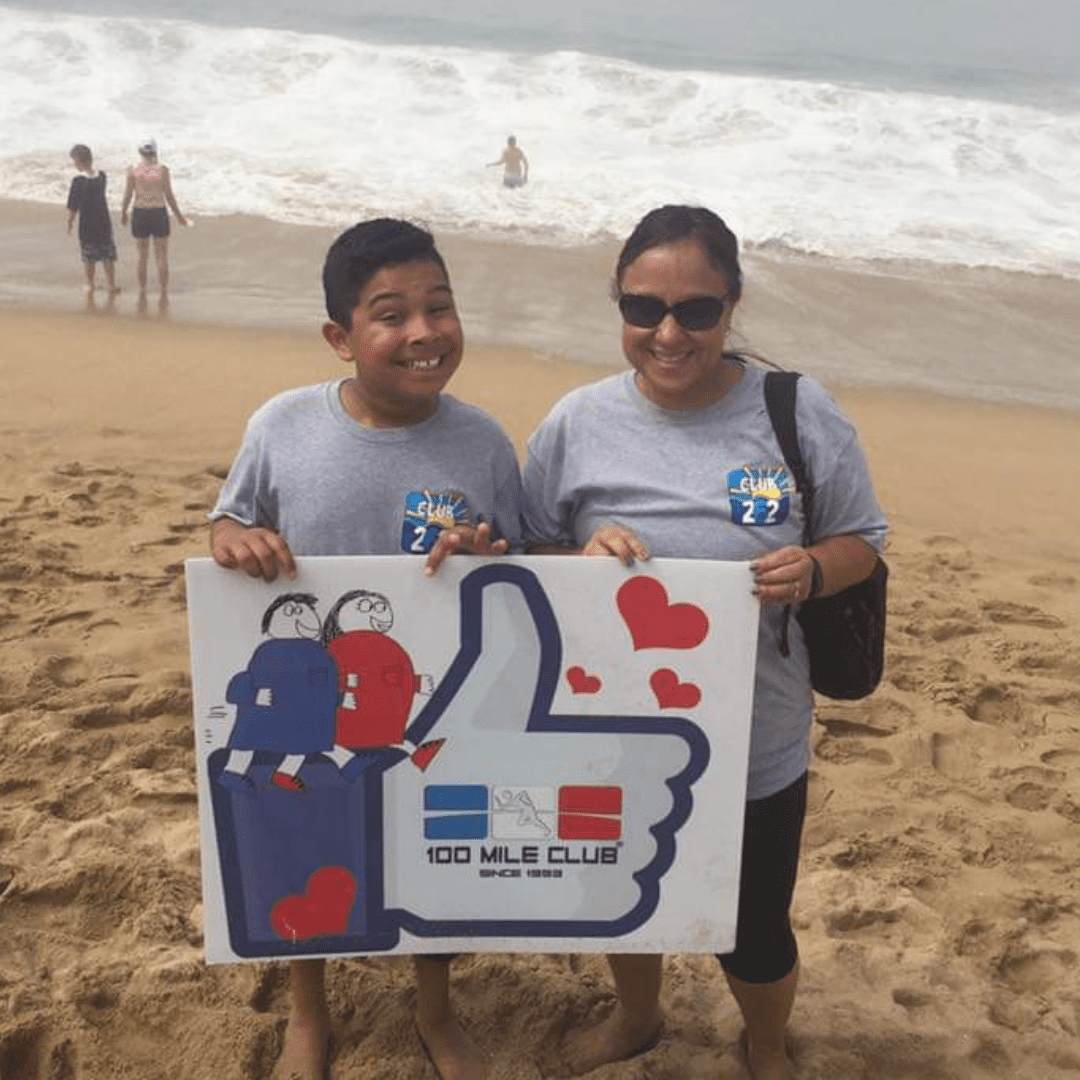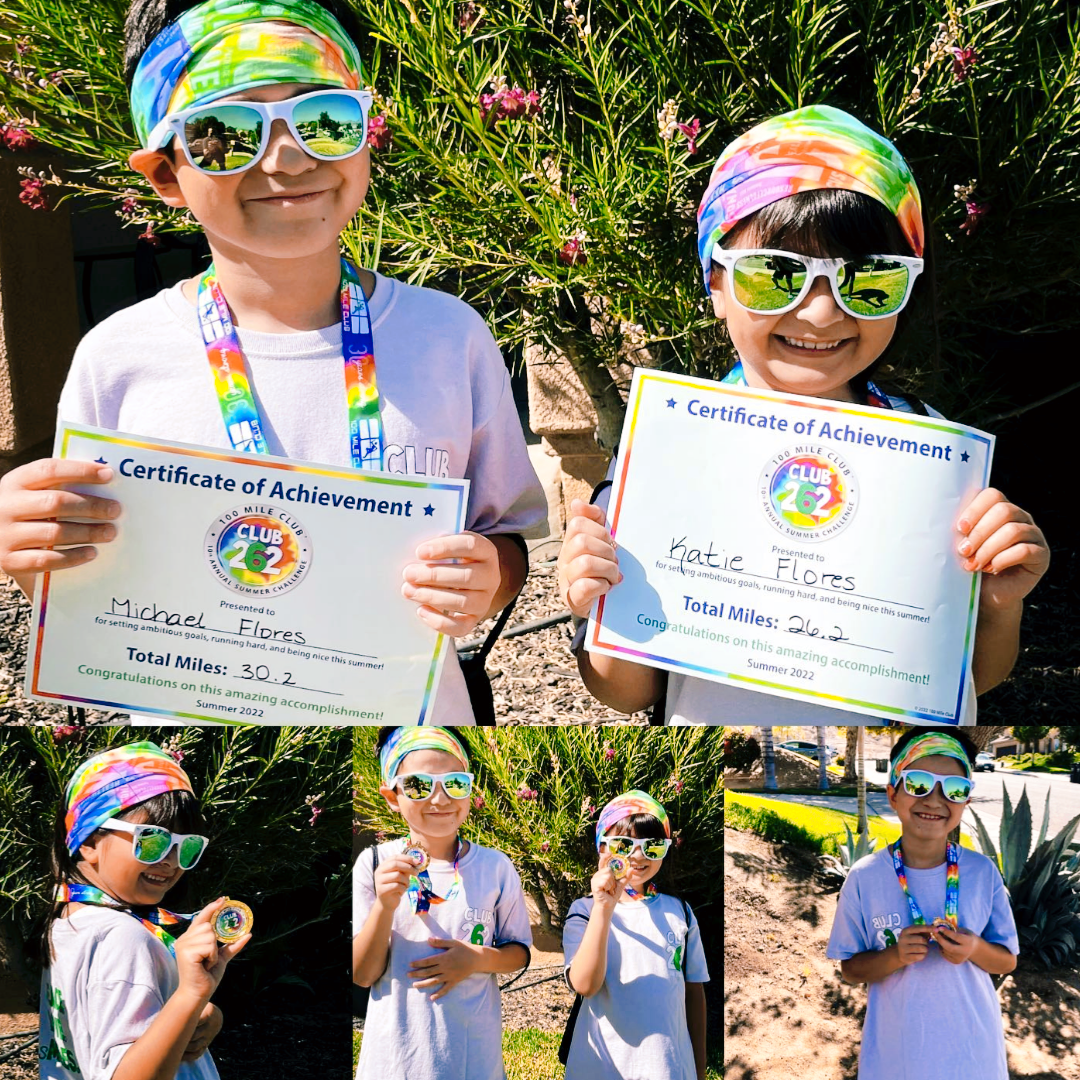 Here are the best summer miles ideas for June to run and walk with friends and family: 
Take a Hike.

Time to lace up your hiking boots! Meet at a local

hiking trail

or National park to earn summer miles together.

Coastline Cleanup.

We can all do our part, whether a lake, river, or ocean. June 8th is World Oceans Day. Host a coastal cleanup walk to give back to our planet and your health! 

Club 262.

Our summer challenge will keep you moving and healthy all summer. The goal is simple; run or walk 26.6 miles while having fun and earning swag. 

 

 
Together, we're committed to making running fun and encouraging for all. So keep putting one foot in front of the other, and let's earn some miles!
🏃🌞🏃‍♀️