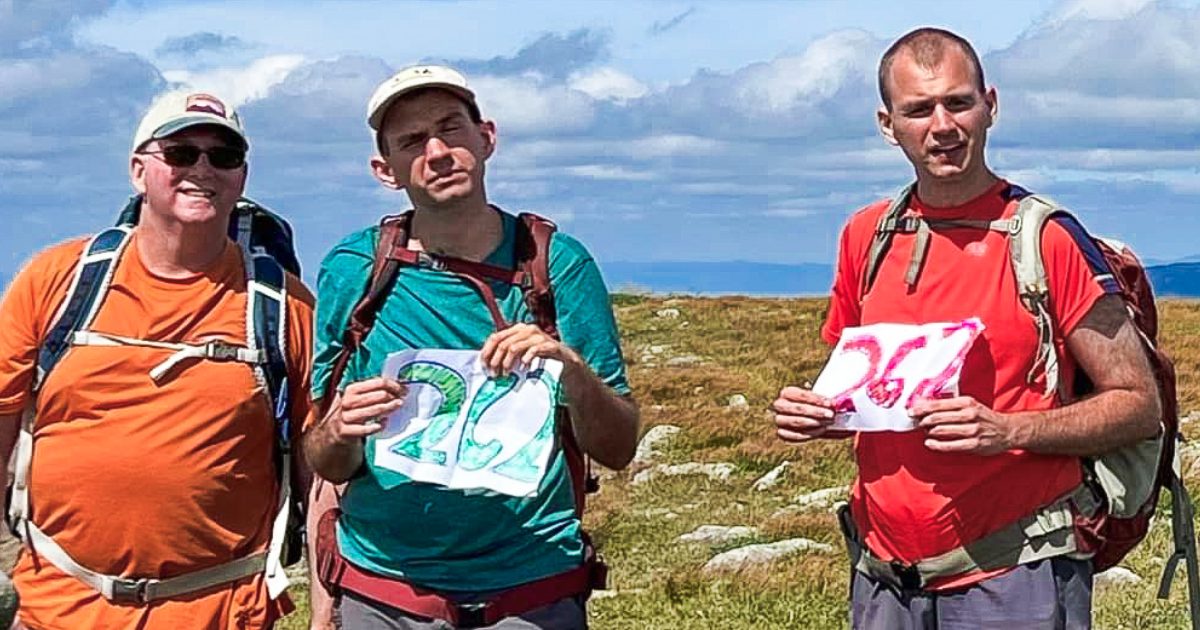 Mary Kae Marinac (creator of Autism Hikes) from Massachusetts shares: 
"Fitness isn't just for kids. Today is Day 1 of the #CLUB262 Challenge by the 100 Mile Club, a fantastic organization whose mission – encourage fitness on the path to greater capability, one step at a time – got us through the pandemic.
Last summer, Jeff and Will walked 262 miles during June-July, finishing on Mt. Moosilauke in NH's White Mountains via a rugged Appalachian Trail section that they careened down at a speed to put Mom's heart in her mouth. 
I'm thankful to the organization for running a great program encouraging capability one step at a time. CDC data say that 42% of developmentally disabled adults are obese, not counting an additional 25% or more who are overweight – staggering data that should sound an alarm to anyone. Your organization is superb for this community as well as school-age kiddos."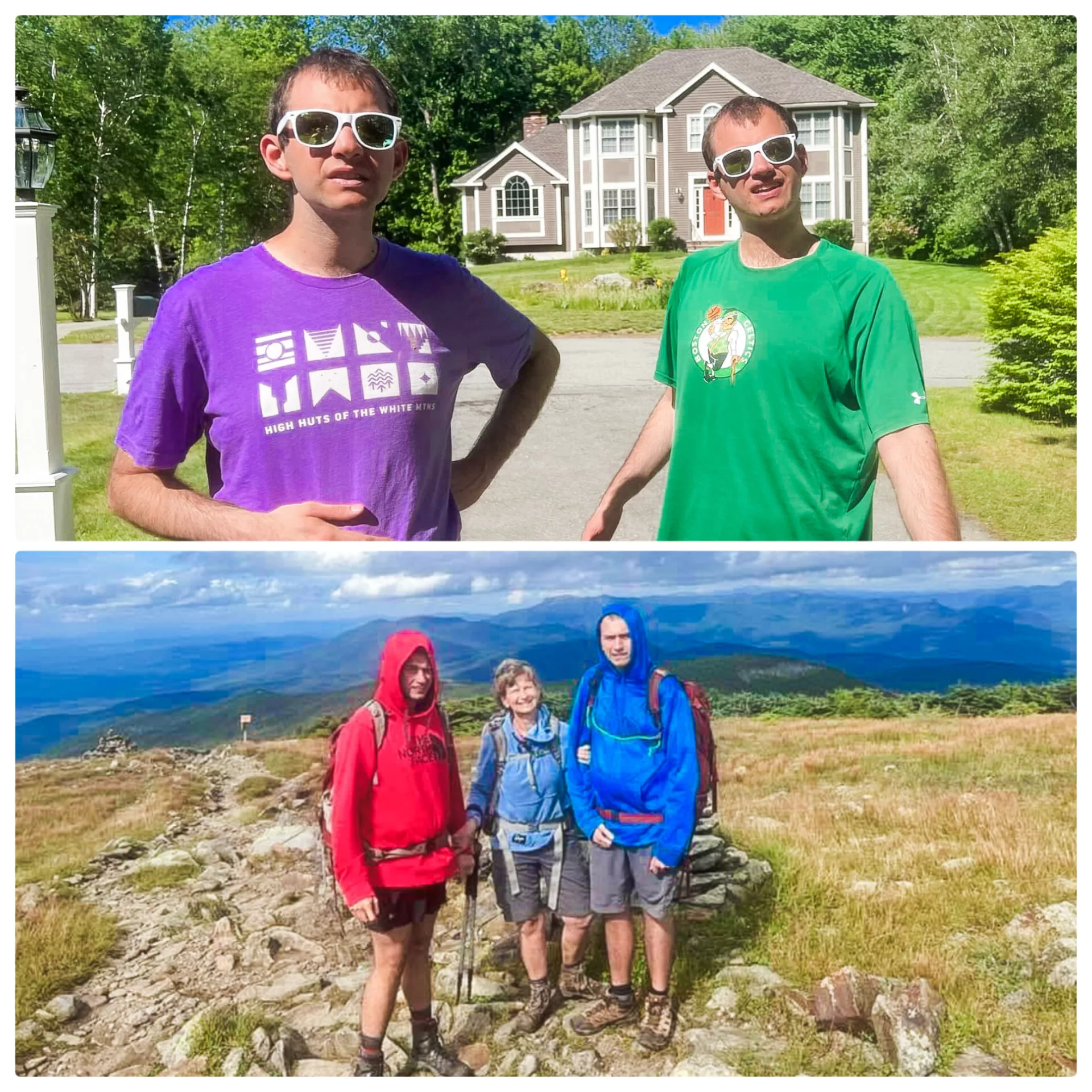 Let's celebrate with Jeff and Will for crushing their summer miles!