We want to give a great big shout-out to our community partner CARMAX of Norco, California! 
Helping to fund our program and local schools, CARMAX volunteers also help inside and outside our national office.  Thank you, CARMAX, for being a part of our 100 Mile Club Family! ❤️
It's true, CARMAX Cares!!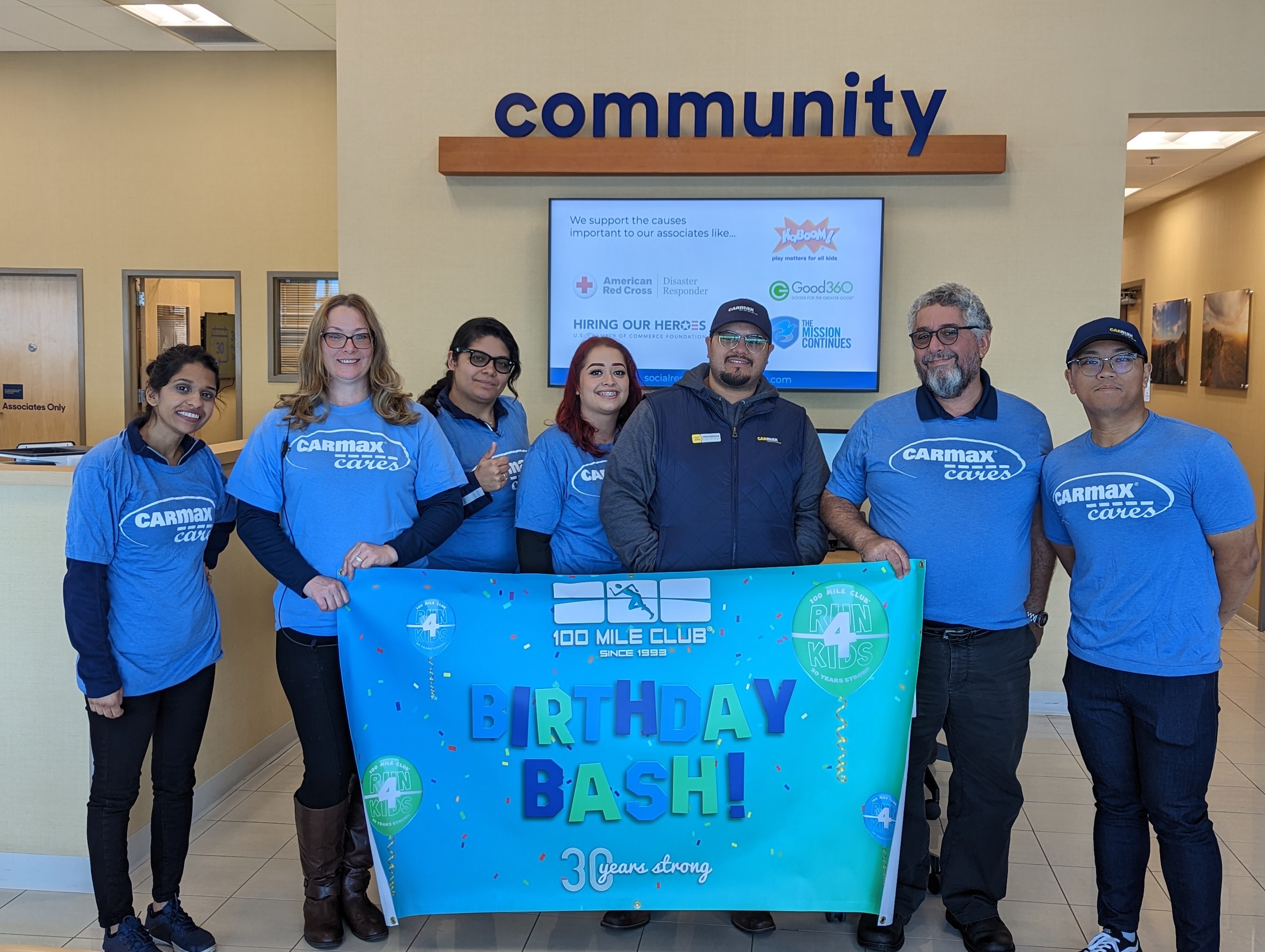 "A picture is worth a thousand words."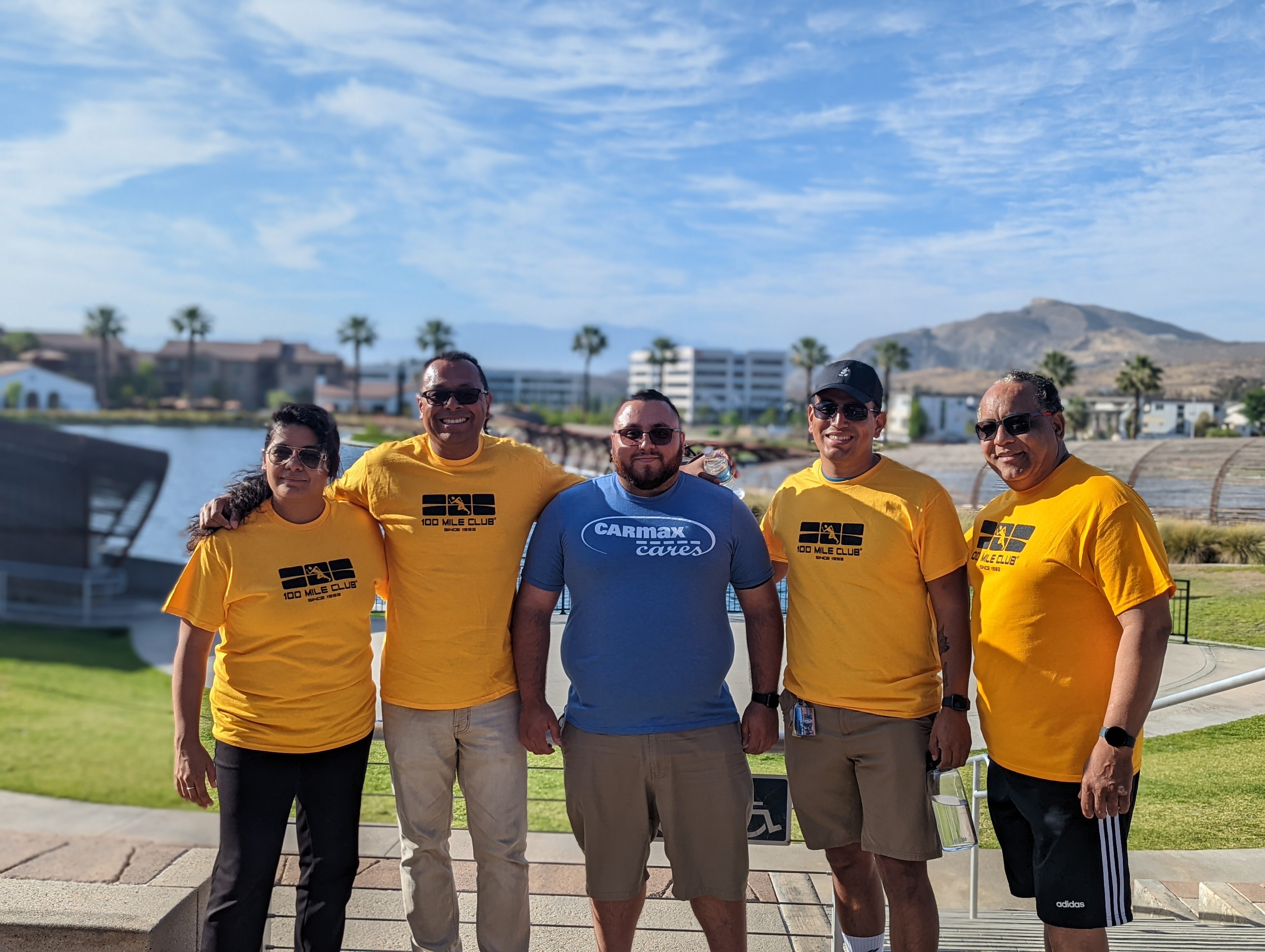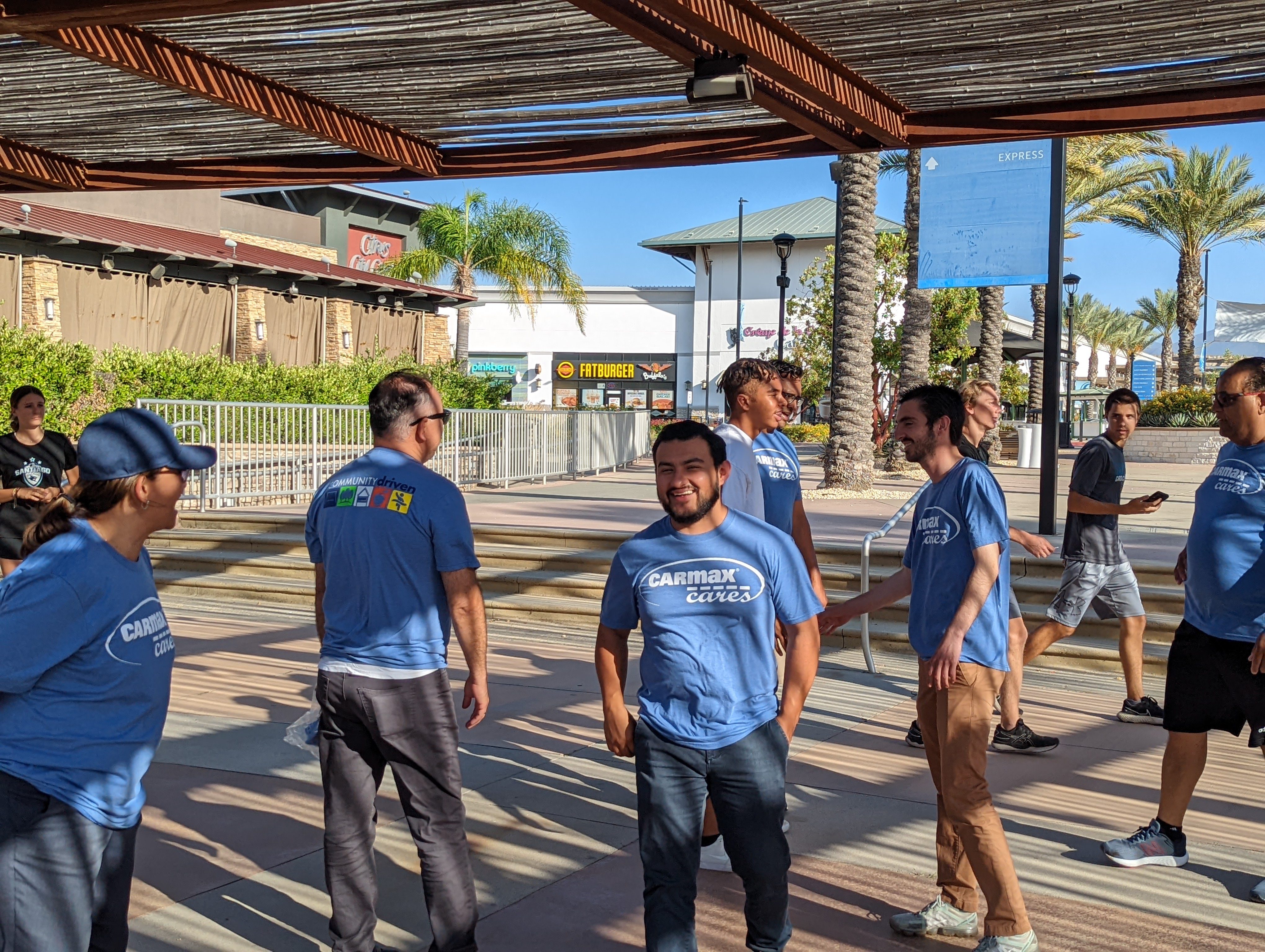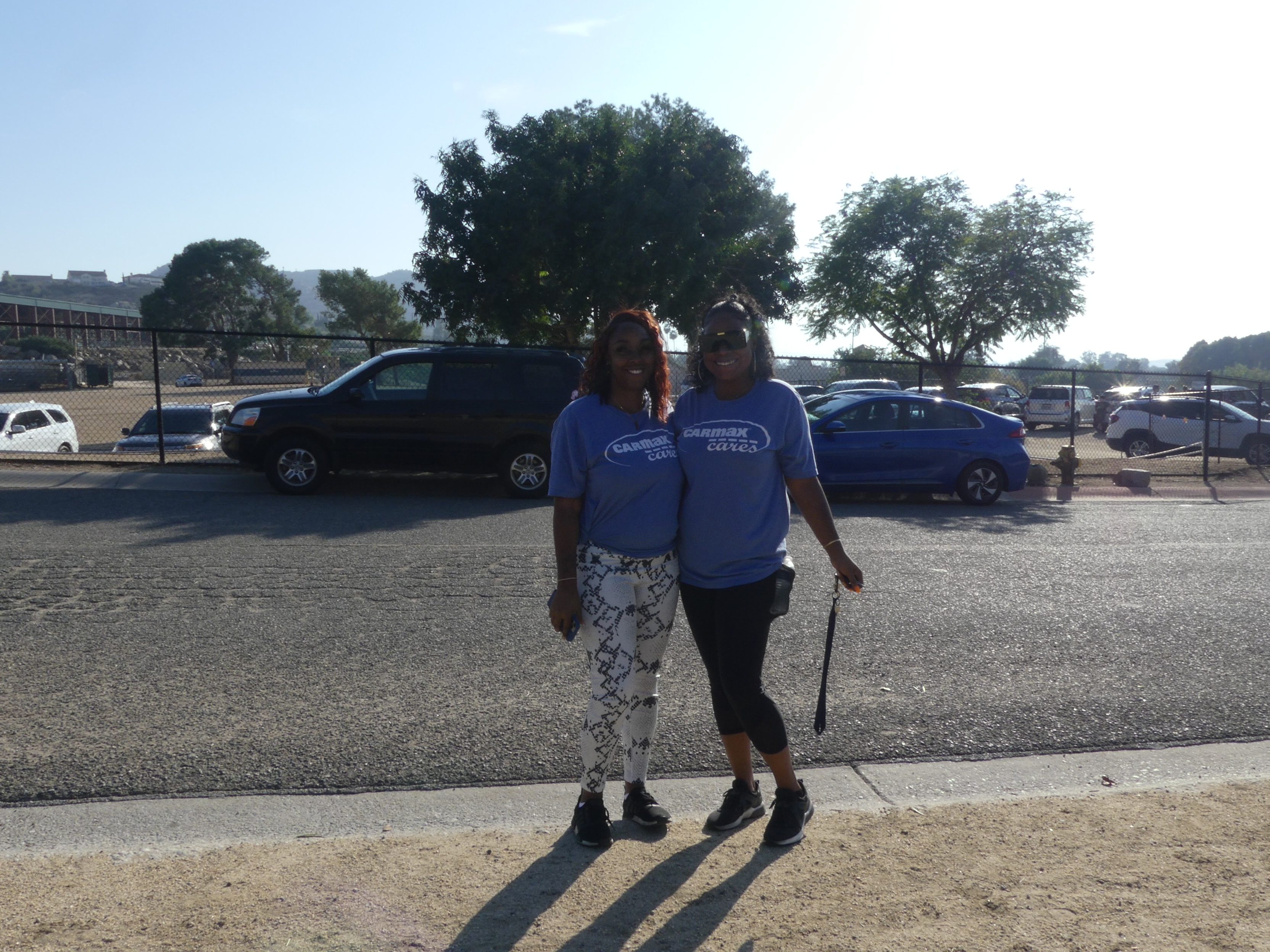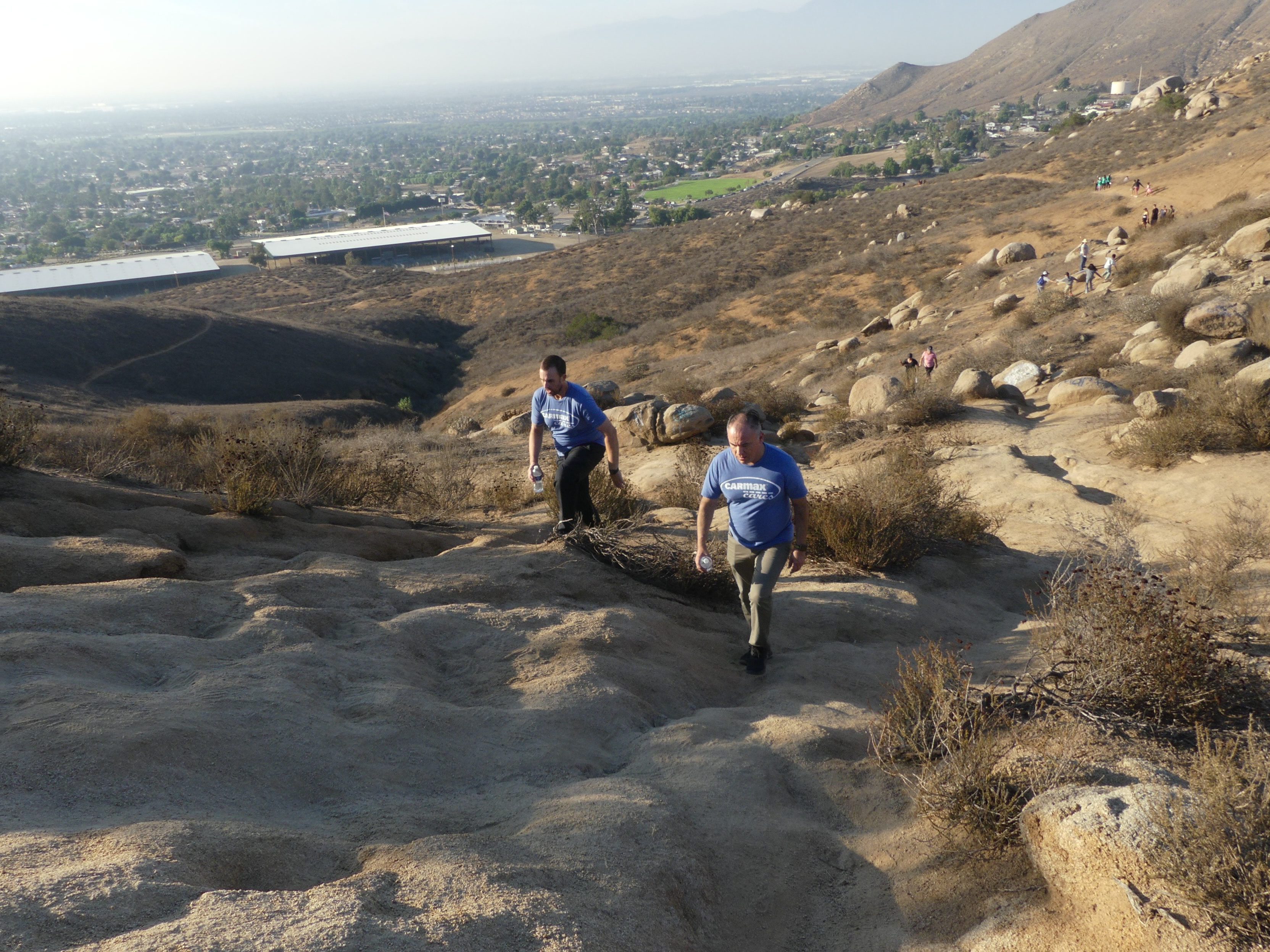 ❤️

A huge thanks again to Carmax of Norco for your continued support.

❤️