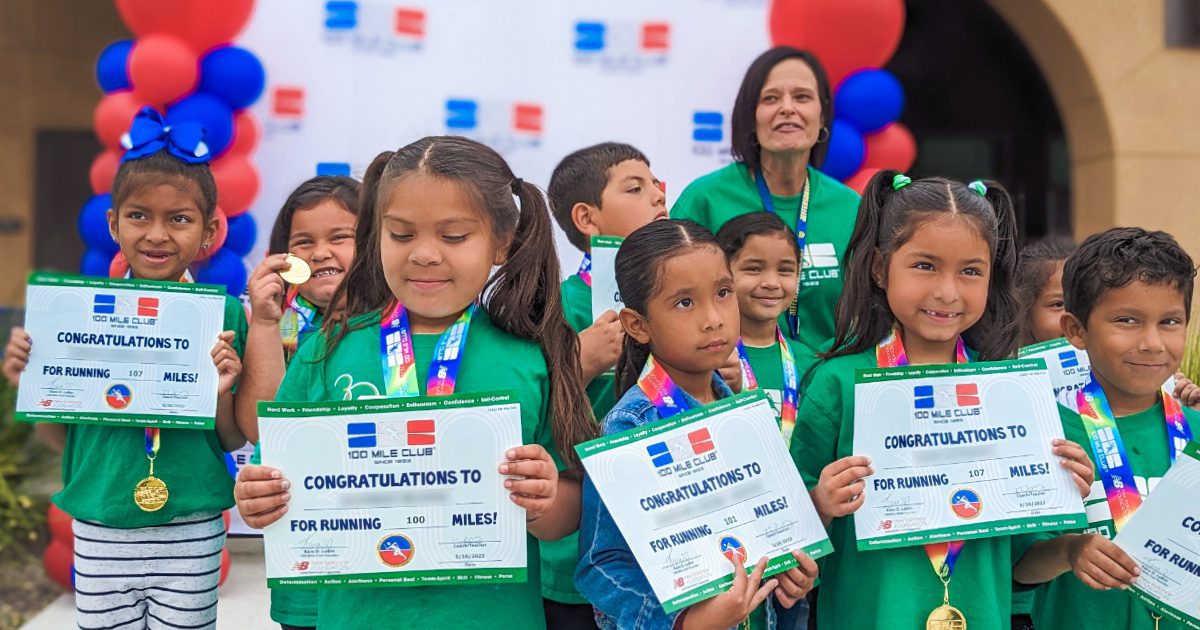 Congratulations on another great year in the books! As the school year ends, we want to thank you for all of your hard work and dedication to your runners. We are looking forward to seeing you again real soon for another exciting year! Enjoy the summer sun, and don't miss out on our Club 262 Summer program.
Healthy, Happy, Connected Kids®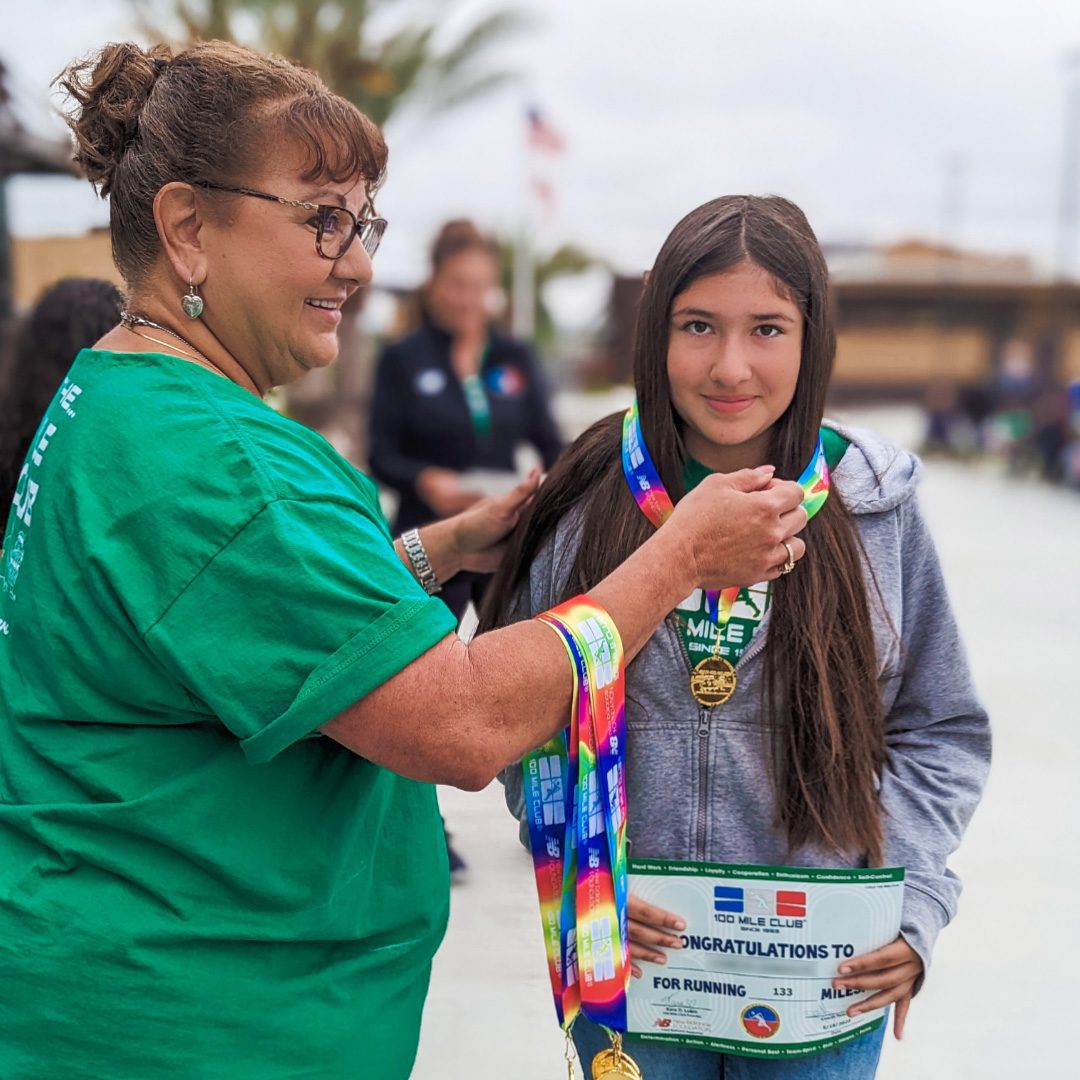 Important June items:
Complete our '22-23 Coach Survey by Friday, June 2nd for a chance to WIN a prize!
It's not too late to place your last-minute incentive orders for the 2022-2023 school year! Running 30 years strong was a blast! You don't want your kiddos to miss out on our special 30 years strong tee.
Medal Orders are open! An email was sent on April 17th to all Coaches with ordering information (check your emails). Medals can also be ordered from the 'Coaches' section of our website. If you have any questions about your order, please don't hesitate to reach out at [email protected] or 951.340.2290.
Don't miss out on the CLUB262 summer program!

Our summer challenge works for EVERYONE. Summer School just got cool! Contact us for more information at

[email protected]

. 

NEW FUNDING SOURCES!

We are thrilled to see multiple school districts implementing 100 Mile Club district-wide this year through new funding sources available, including ELO-P for extended learning programs. Contact us for more information or contact your district to see if funding support is available. 

Our 2022-23 Program Downloads & End-of-Year certificates

are available in our COACHES ONLY section (Web Store login required). Available for purchase or download on our store with many FREE resources to check out! 

Inclement weather is here!

Don't stop earning miles and join

Ready, Set, Gold!

for monthly workout videos and important social and emotional learning topics.
Top FAQs: 
Can we get a refund on unused shirts or incentives?

Generally, we cannot offer refunds (For our full refund policy, click here

) or credit for items/shirts returned. If you would like to return and donate shirts, we can send a postage-paid label (along with a huge THANK YOU!) for you to return the shirts. We donate these returned shirts to an annual children's run in the heart of Mexico at Caballo Blanco. Find out more

 HERE

.

If you'd like to keep the shirts and help support your program, there are some great ideas that can raise some extra funds for your program, including:

Sell unused shirts to 100 Mile Club students who've already earned and received theirs, but want an extra or larger size, etc. You can sell at a reduced rate ($3 to $5) to really generate interest.

Make a quilt of 100 Mile Club shirts and raffle off.

Make tote bags out of unused shirts and sell or use them as extra incentives. Here's one fun idea online:

 https://www.youtube.com/watch?v=zgpaM3u2zng
How long can my students earn miles?

As long as possible! It is totally up to you. We ask that you schedule your medal ceremonies to allow as much time as possible to get those miles in. Don't cut off too early (or too late!).
I'm moving to a new school within my district or moving to a new school in a different district. How do I keep running 100 Mile Club?

It's so exciting when teachers and coaches who've moved schools continue 100 Mile Club at their new site! We are here to help you transition.

Please contact us by phone at (951)340- 2290 or email at i[email protected], and a Program Specialist will contact you. 

If you have a new coach ready to take over running your program,

please use this form to update your information

. 

NOTE

: You can also update account information yourself in our

store

. This gives you immediate access to your updated account.
How many times do coaches place orders throughout the year?

Coaches can place as many orders throughout the year as necessary.

We encourage you to place your order in time to immediately reward your students with their 25 Mile Signature T-shirt when their goal is reached. Many schools open registration to their students monthly, placing orders as needed.

Shipping and Handling charges apply.

Ordering is available year-round. There are no cutoff dates, but the 100 Mile Club color cycle begins July 1 and ends June 30 of each year, after which the color for that year is no longer available.
Keep the sMILES running with some new summer swag!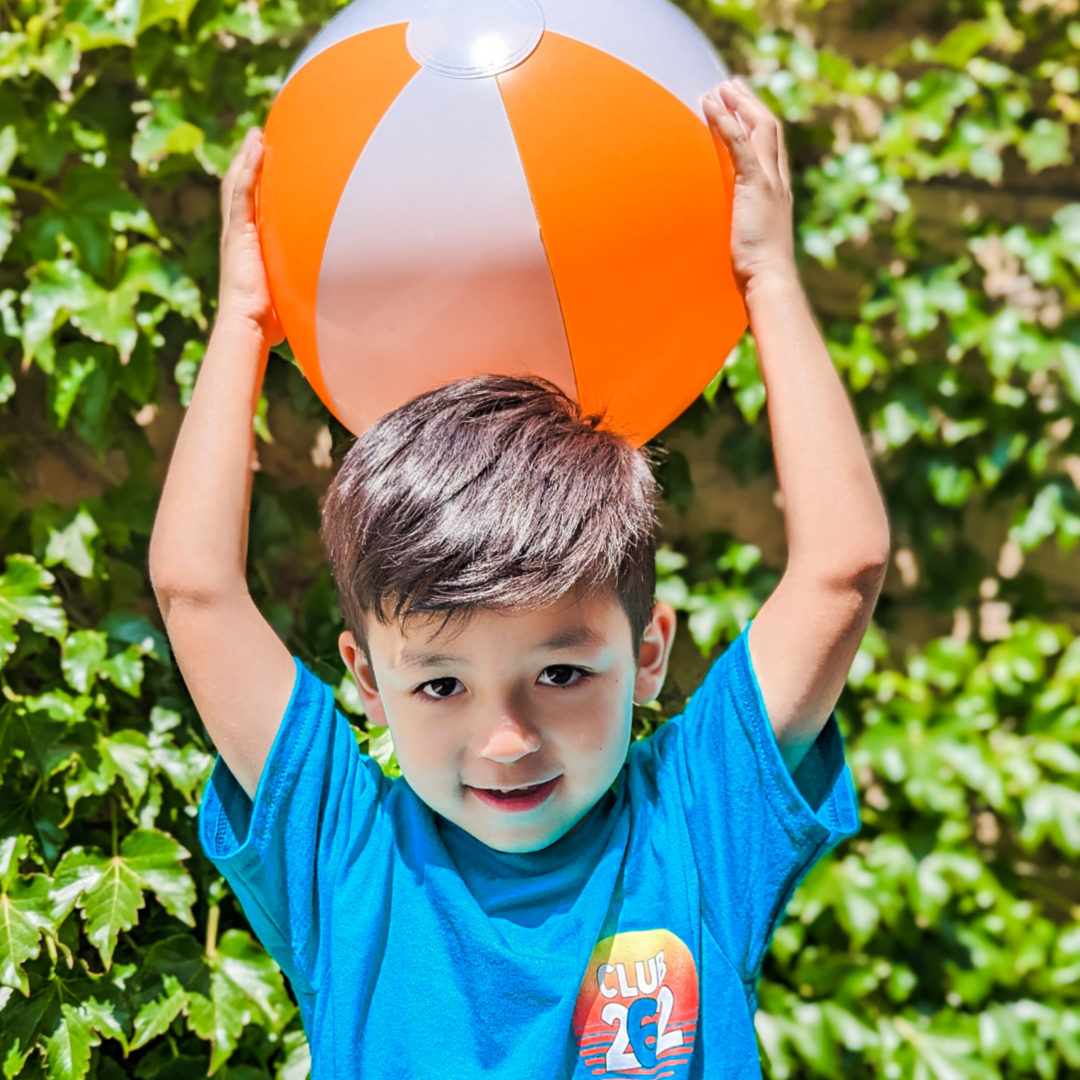 Stay Connected with the 100 Mile Club on Facebook! Join us on Facebook, hear from others, share your thoughts and ask questions. This is done in several ways: (1) 100 Mile Club Facebook Page – hosted by the 100 Mile Club national office and open to all; (2) 100 Mile Club Coaches & Staff – a private FB group hosted by the 100 Mile Club national office, just for our coaches at registered schools; and (3) special groups (Club262, Run4Kids, etc.).