We invite you to register your senior center or group and become 100 Mile Club Wisdom Walkers! Walking for seniors improves heart health, reduces pain, and boosts mental health. The 100 Mile Club Wisdom Walkers is a low cost way to participate and promotes social engagement. It's a win-win!
Participation is only $15.00 per participant annually and includes all incentives to celebrate success as walkers reach each 25 miles on their journey to 100 miles and more!
NOTE: You also have the option (for an additional cost) to support a students in their 100 Mile Club school program! See registration form for more details.
Staying Mobile, Fit, and Active.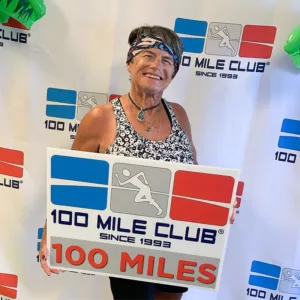 "Even though I walk daily by myself, I love Wednesdays when the Wisdom Walkers are out in the park getting their miles in. The comradery motivates me to keep moving and crossing paths with fellow members, exchanging smiles or high fives really makes my day!!! Thanks for being a big part of my retirement!"
– Jo T.
Each Registration Includes: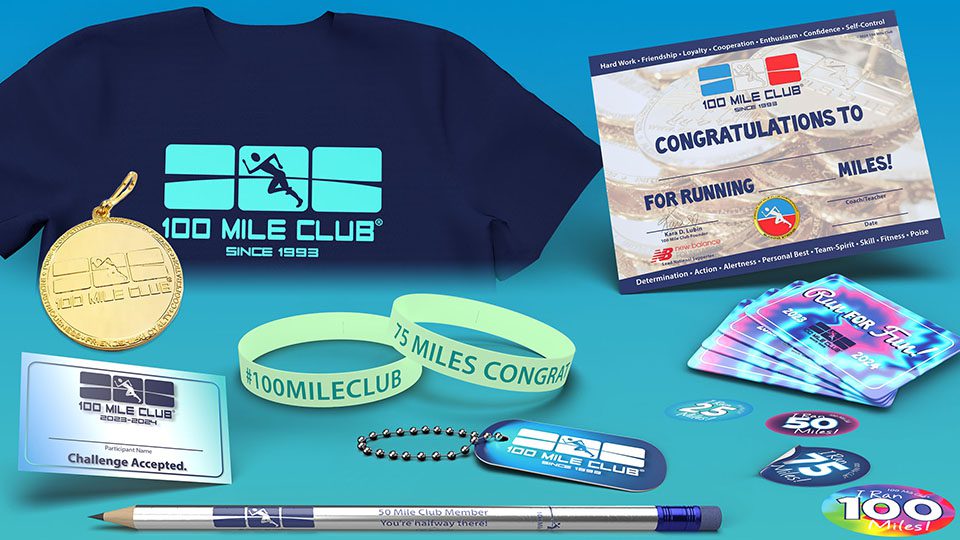 $15 per participant
The ELITE package is our long-running, most-popular program package. This package includes the coveted "always earned, never given" GOLD MEDAL in addition to these motivating incentives:
• 100 Mile GOLD MEDAL
• 75 Mile Wristband
• 50 Mile Pencil
• 25 Mile T-Shirt
• AND MORE!!!!
Register Your Group and Get Moving Today!
Just $15 per participant
Registration cost includes all incentives earned (Shipping charges may apply).