March MADNESS fun runs are here! This month celebrate every step, lap, and mile earned, and keep heading towards GOLD! Whether running or walking, celebrate your miles earned with joy for reaching your goals.
Here are the best themes (events for local southern California schools) for March to run with friends and family: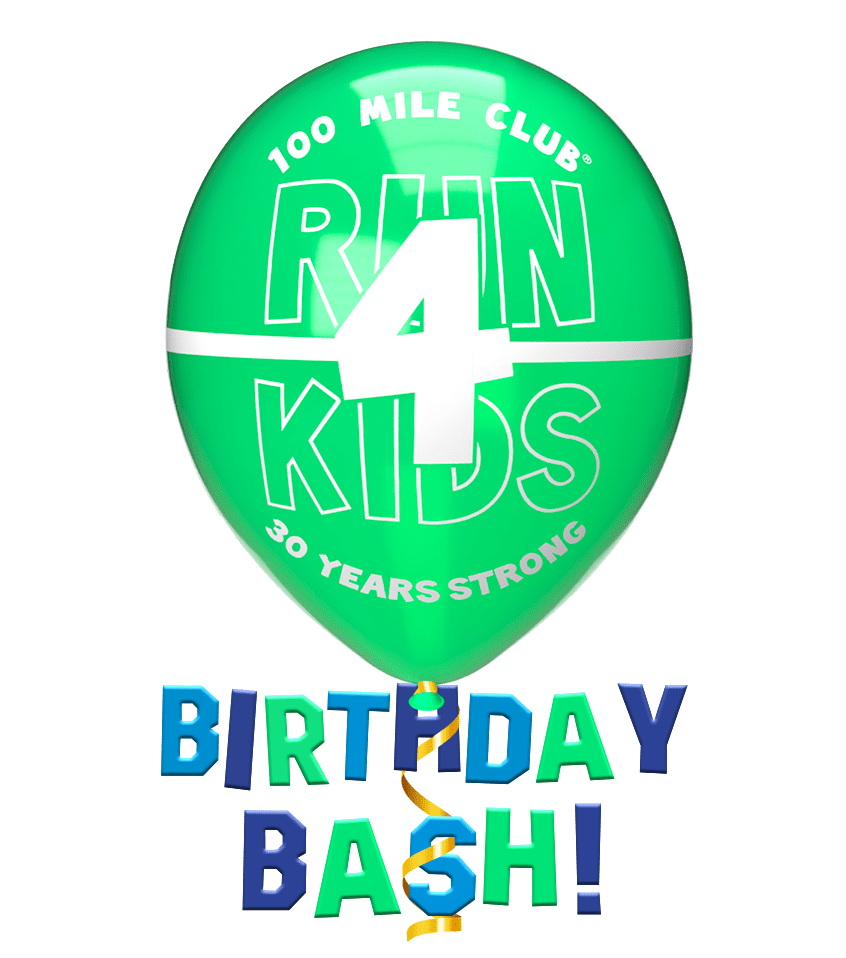 Shamrock Scamper.

Host a Fastest Feet miles or half-mile during your fun run. Winners get sparkly Leprechaun Hats or LAPS O' THE LEPRECHAUN medal! 

March Madness.

Have students wear their 100MC green tee or favorite green t-shirts and watch the golden smiles.

Read-and-Walk.

In honor of Read Across America Day (Happy Birthday, Dr. Seuss!), host a read-and-walk course. Have different spots on the course for students to stop and read part of a story until the book ends. 

FREE Run4Kids 2023 in Corona, CA.

Enjoy a fun day as we celebrate 100 Mile Club's 30th Birthday Bash!

School booths are welcome; an award is given to the top school!
Together, we're committed to making running fun and encouraging for all. So keep putting one foot in front of the other, and don't stop moving your body.
MILES.GOLD. REPEAT.  🏃🏅🏃‍♀️