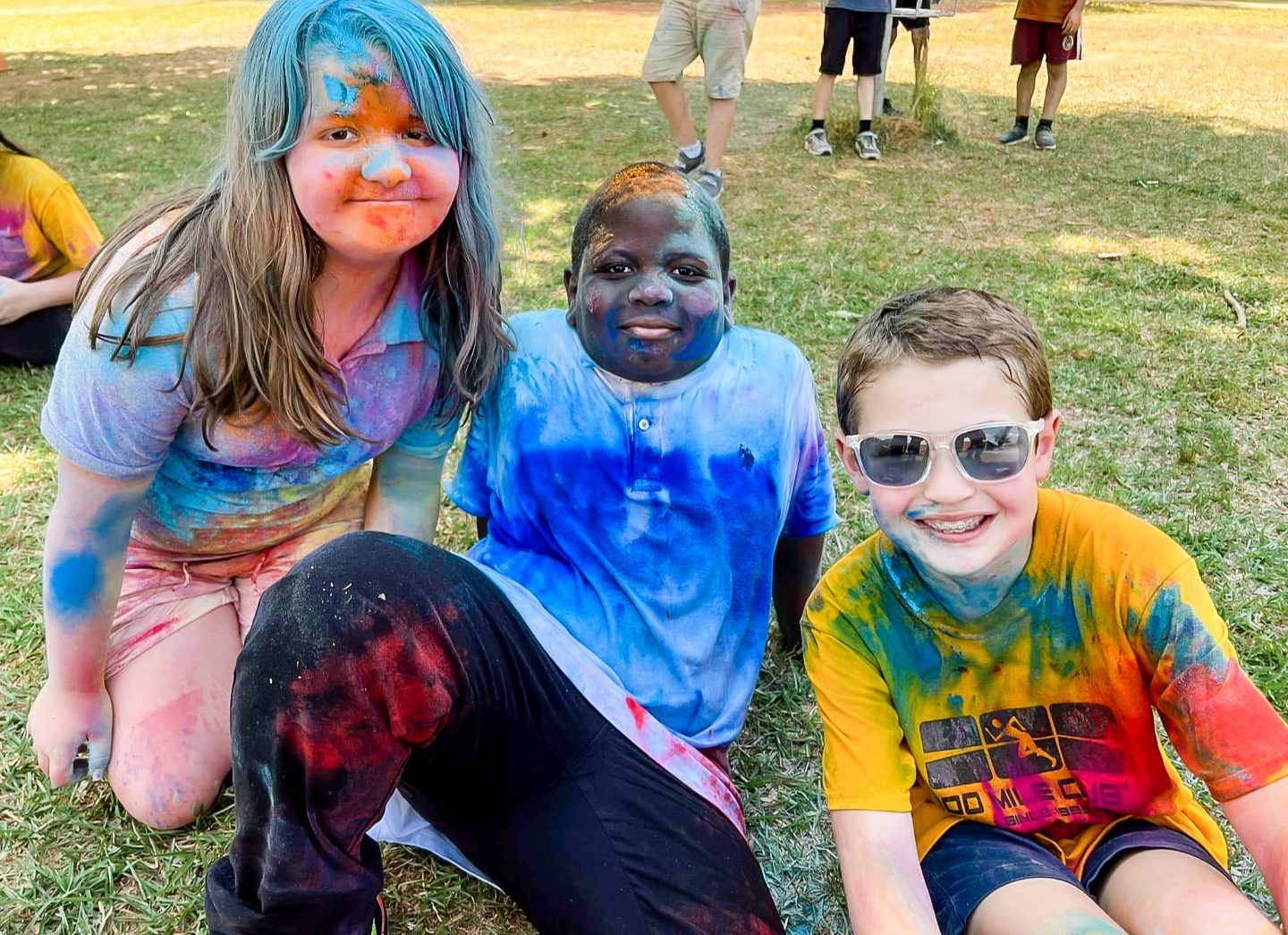 Happy SPRING y'all! "Spring is when life's alive in everything." – Christina Rossetti. This month, keep heading towards your goal and enjoy the beautiful outdoors!
Here are the best themes for April to run with friends and family: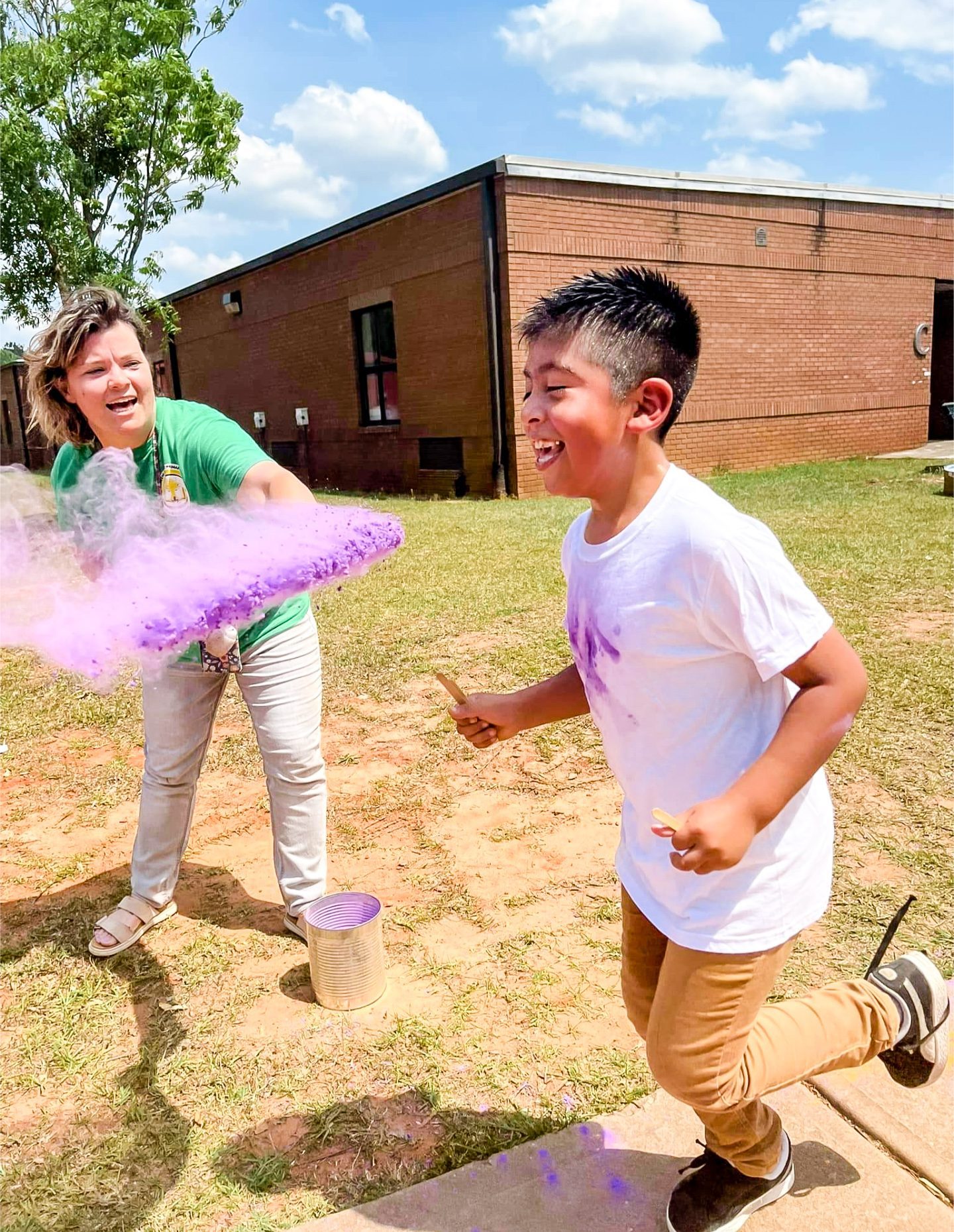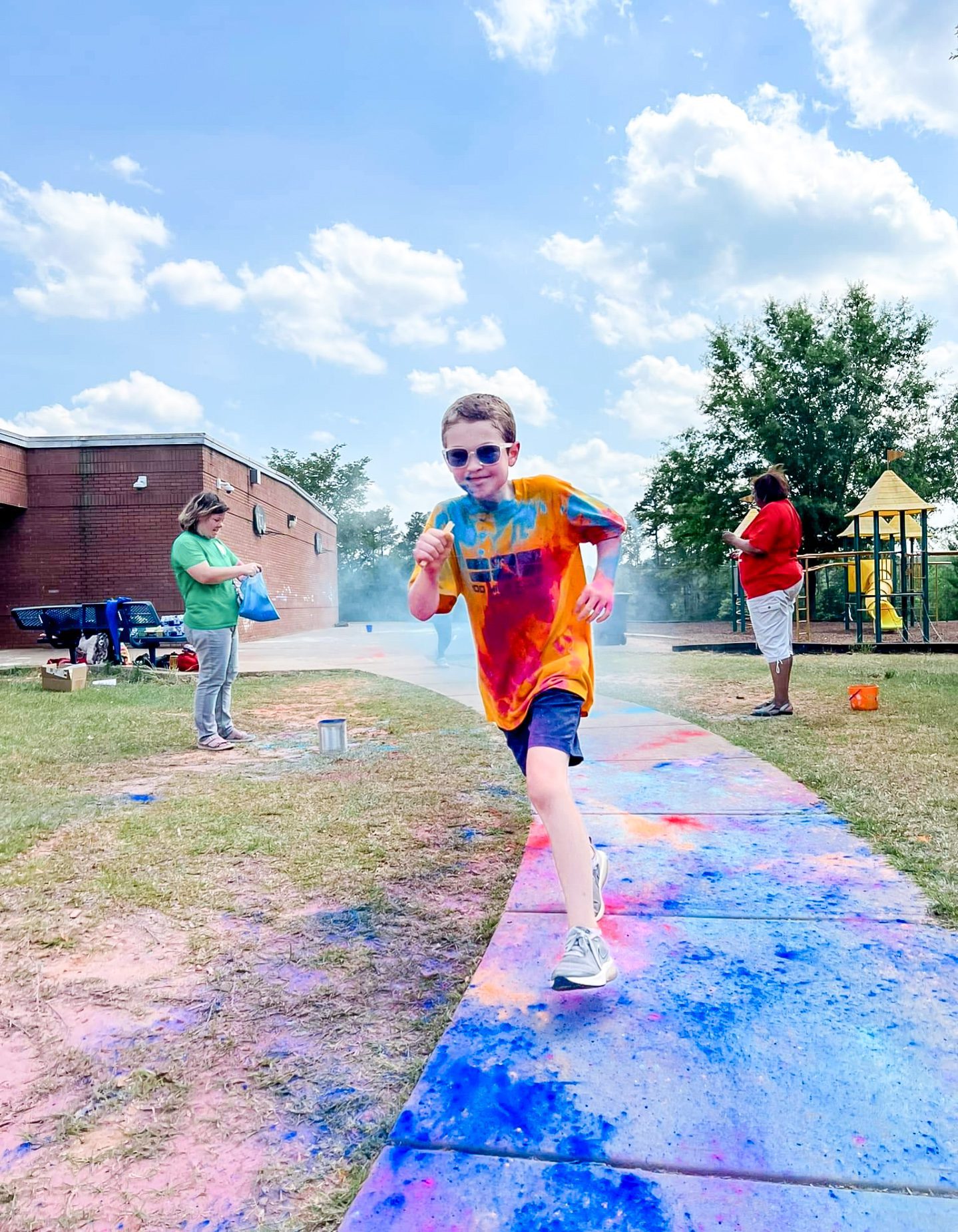 Bunny Hop.

Bunny ears all around!

Host a Bunny Hop Relay

.

Spring Color Run.

Celebrate Spring MILEstone collectively with

color powders

.

BUBBLE Running!

Earning miles is FUN, but earning

BUBBLE

miles is worth all the sMILES!

 

 
Together, we're committed to making running fun and encouraging for all. So keep putting one foot in front of the other, and don't stop moving your body.
SPRING.MILES. REPEAT. 🏃🌼🏃‍♀️